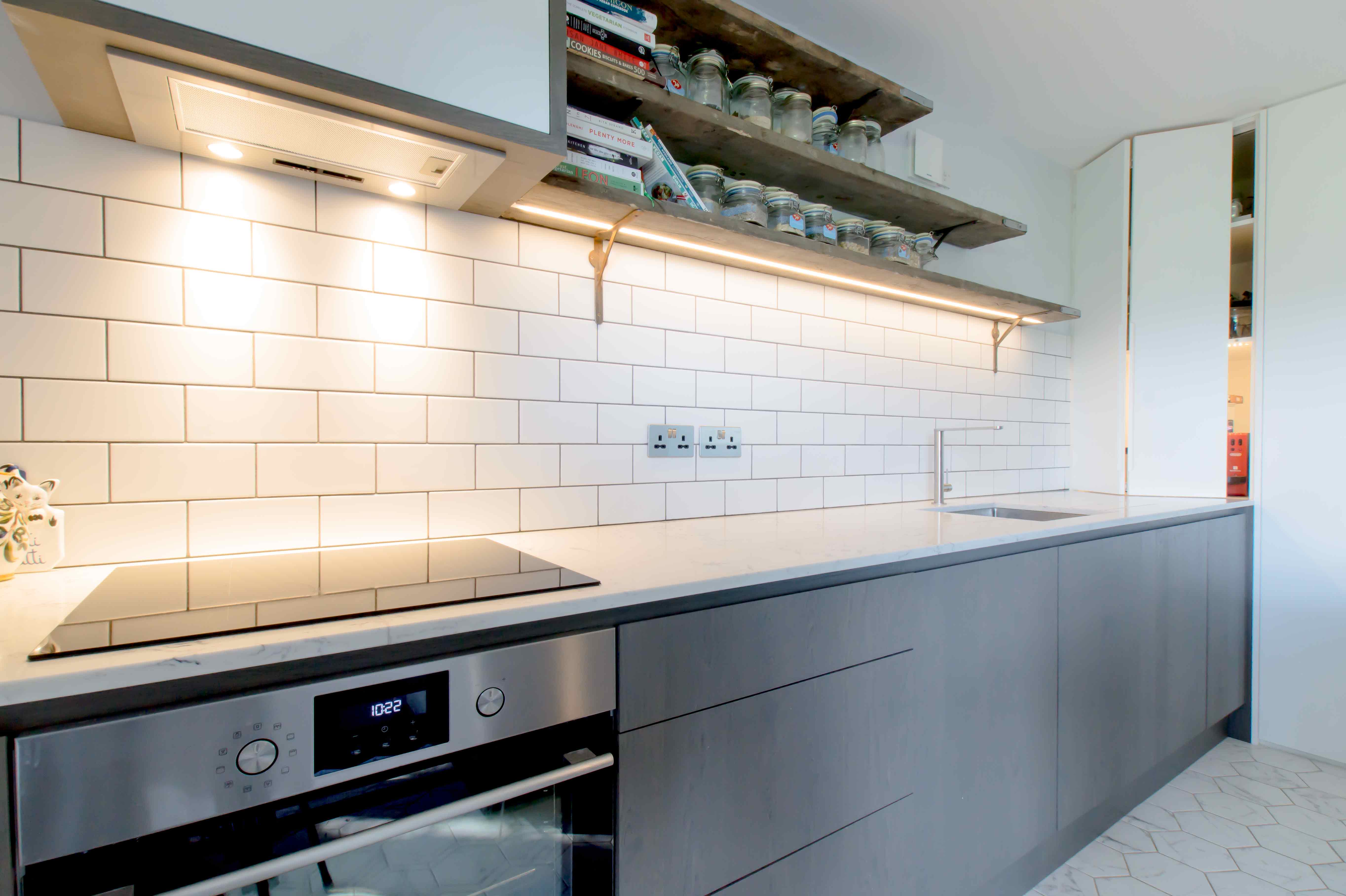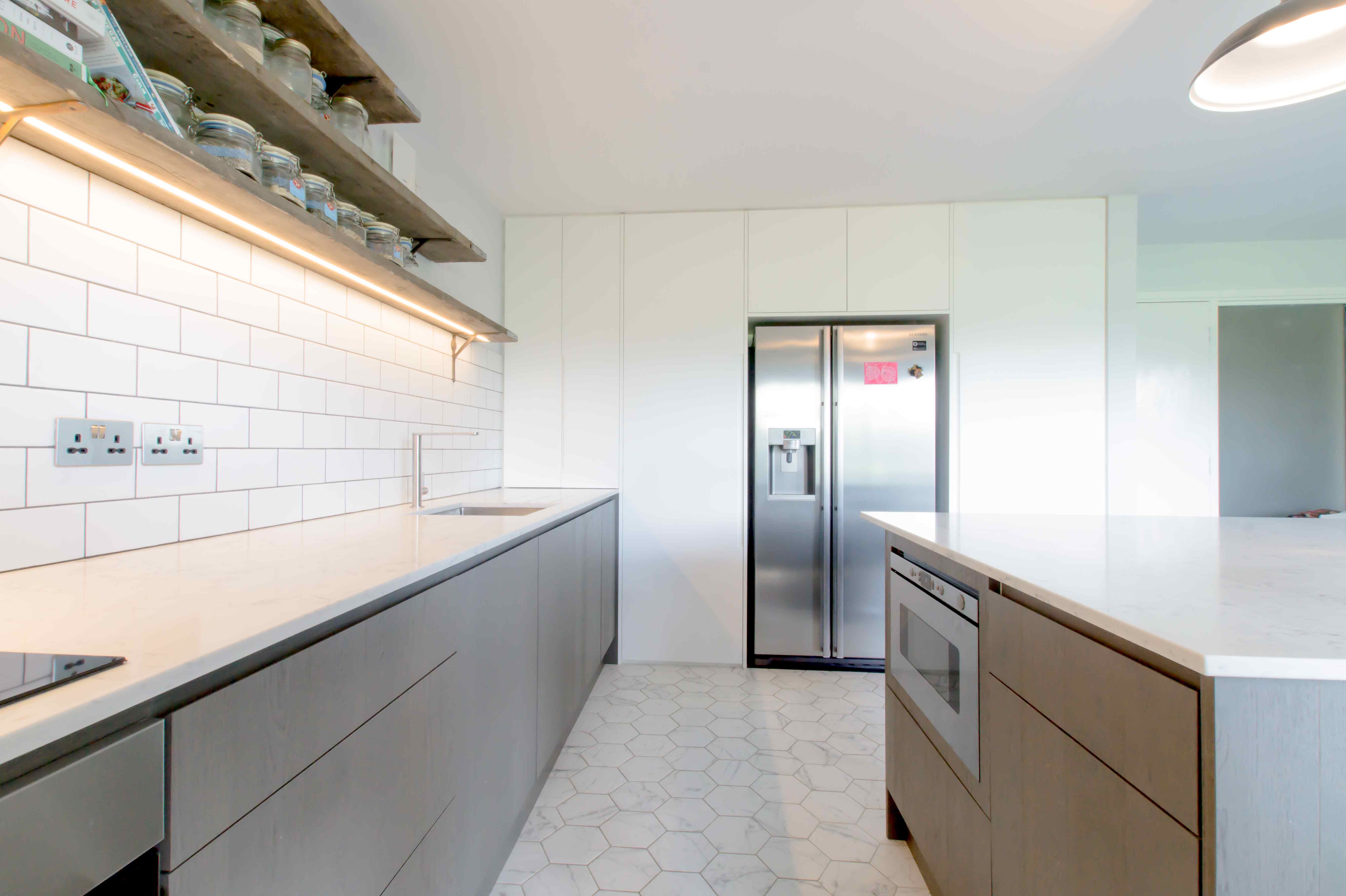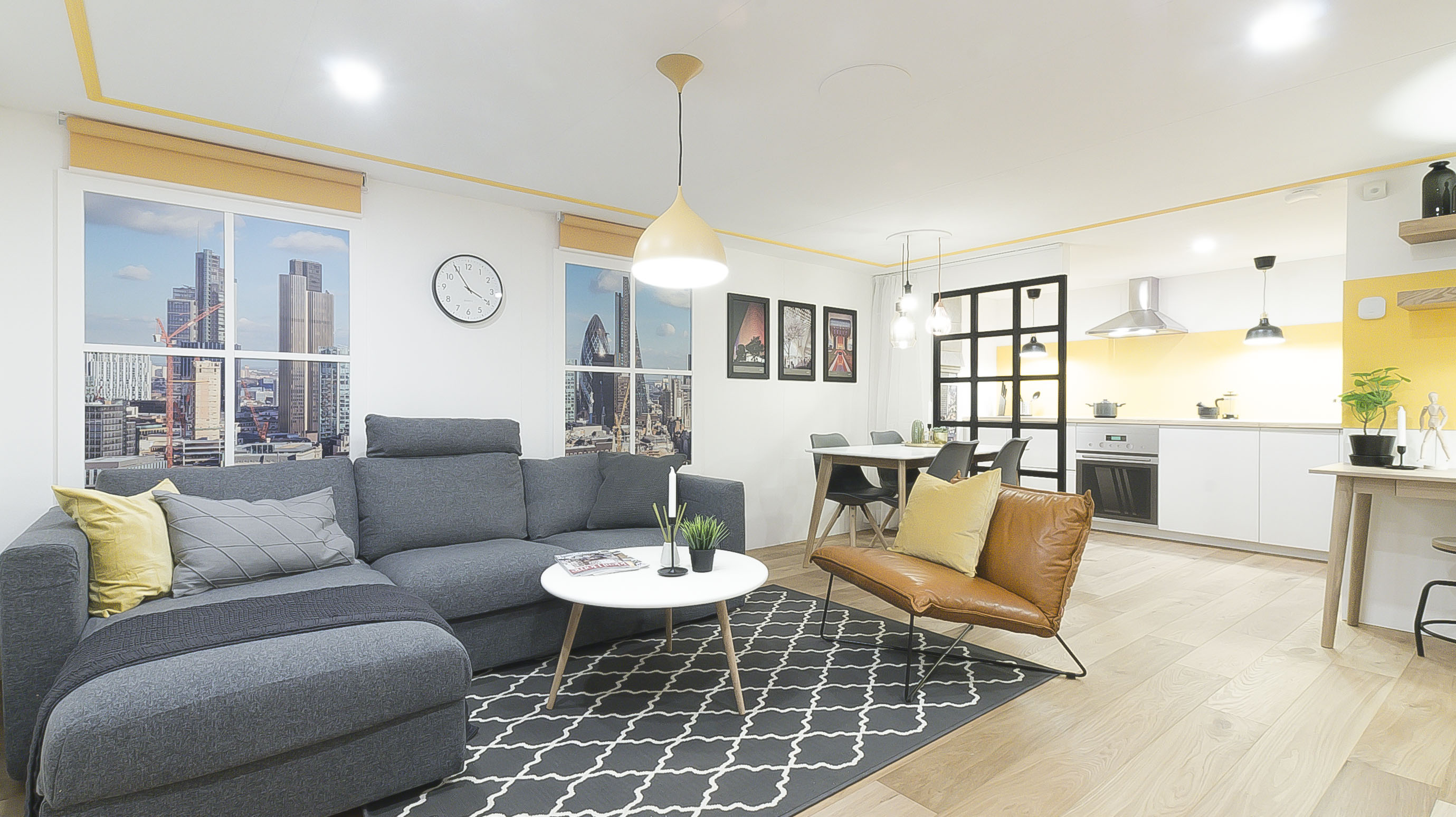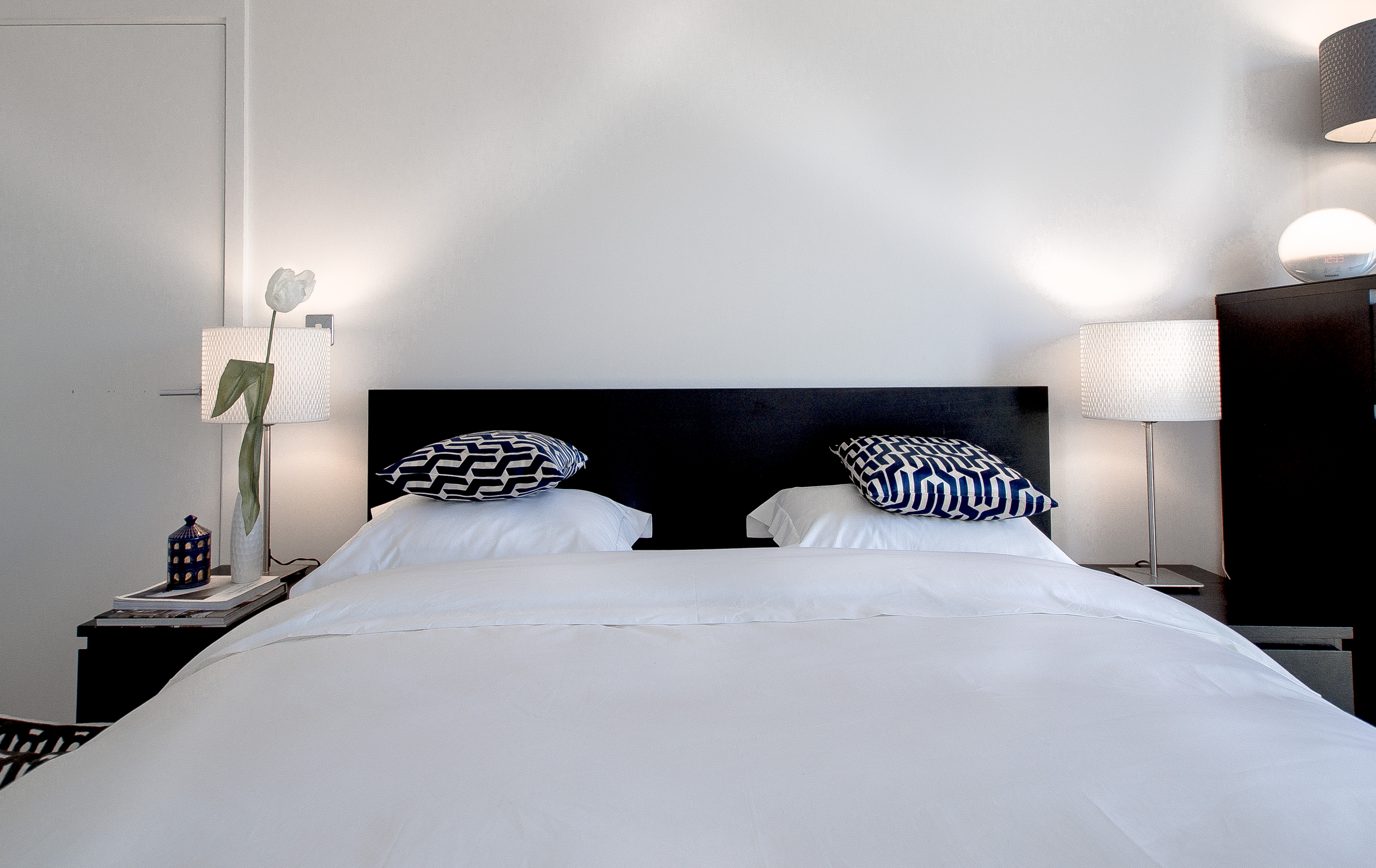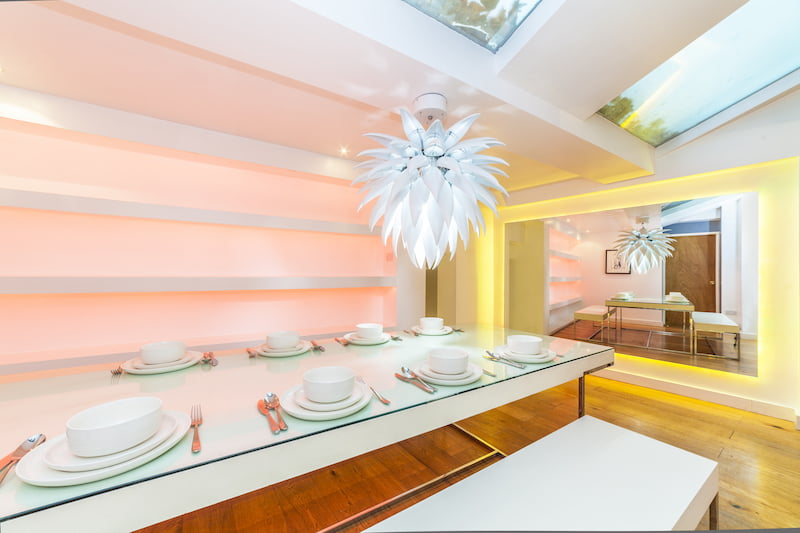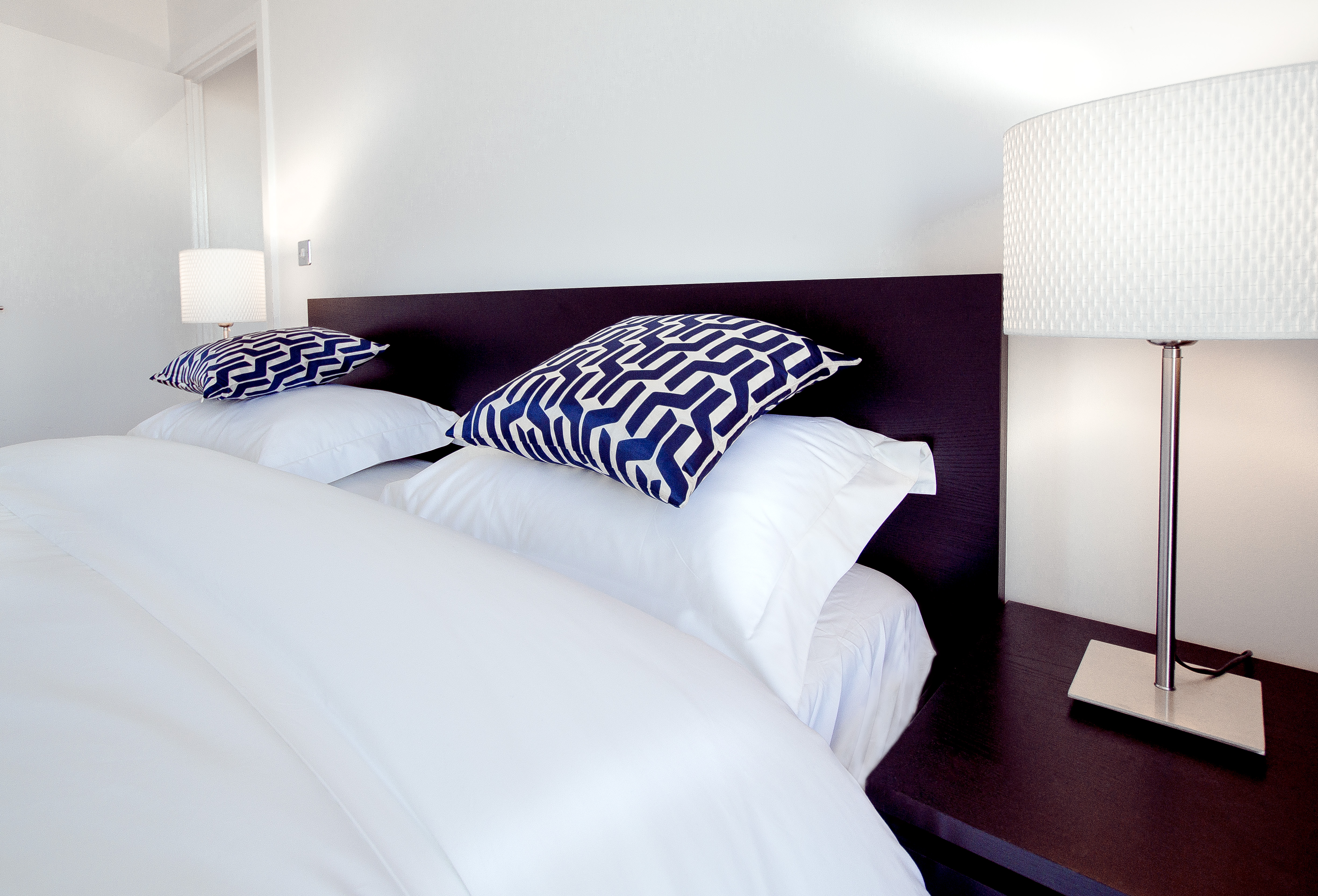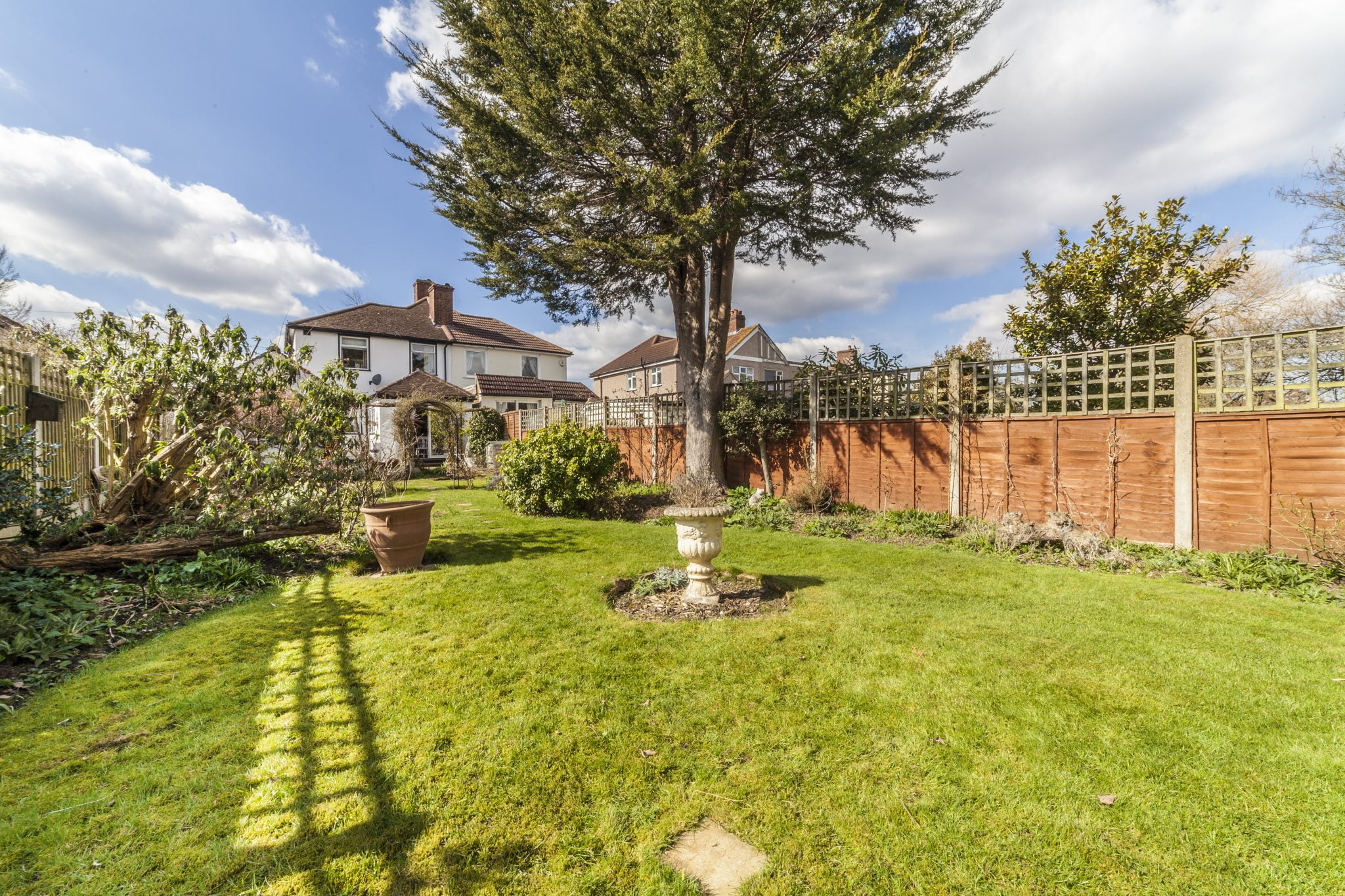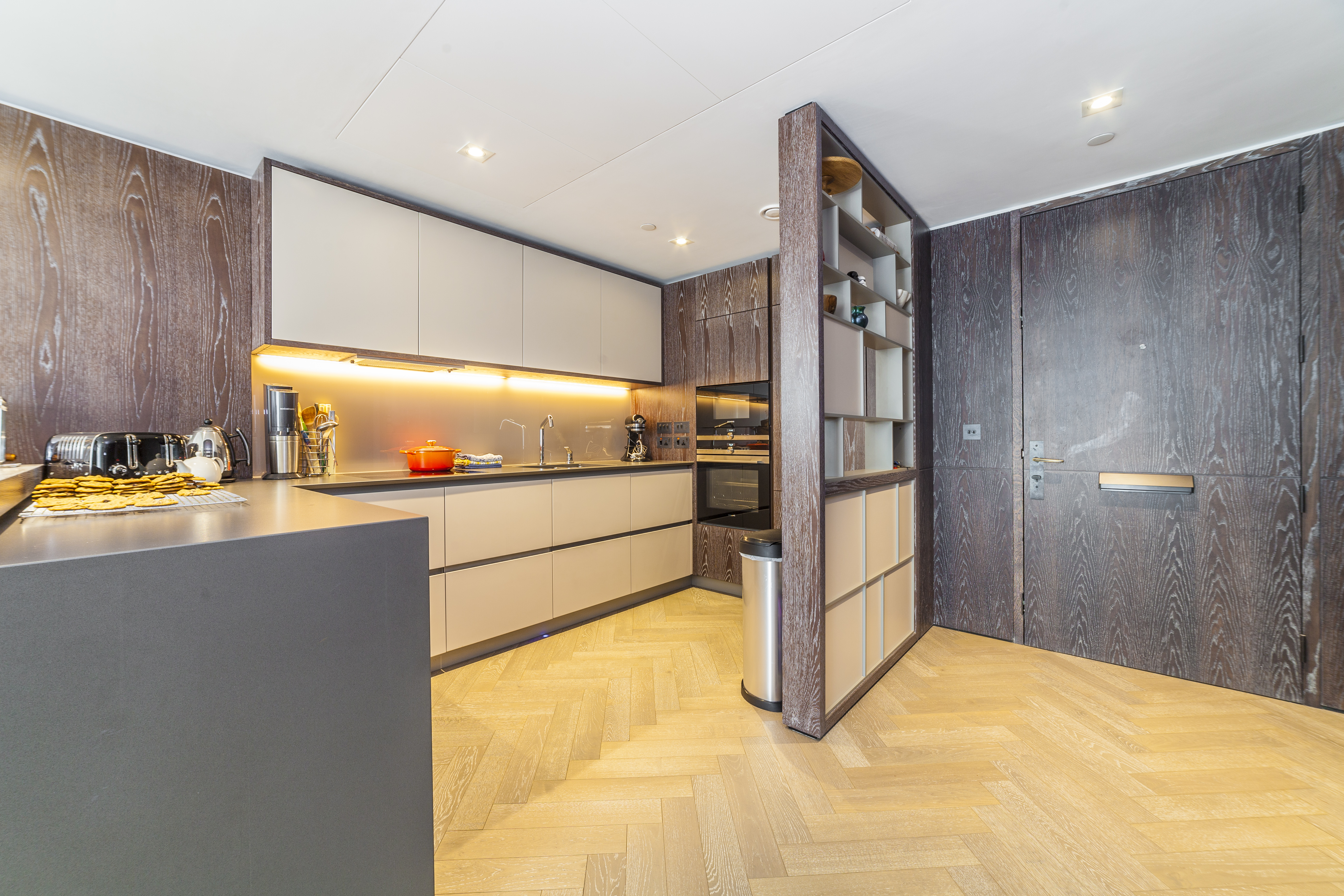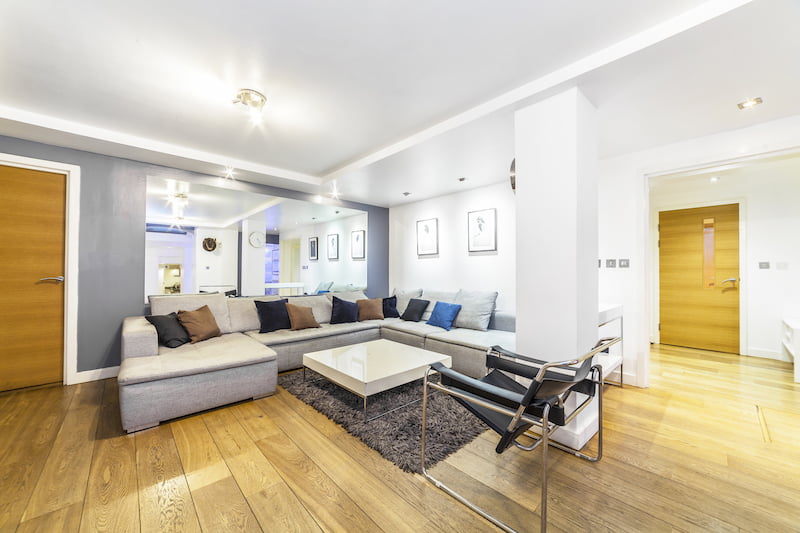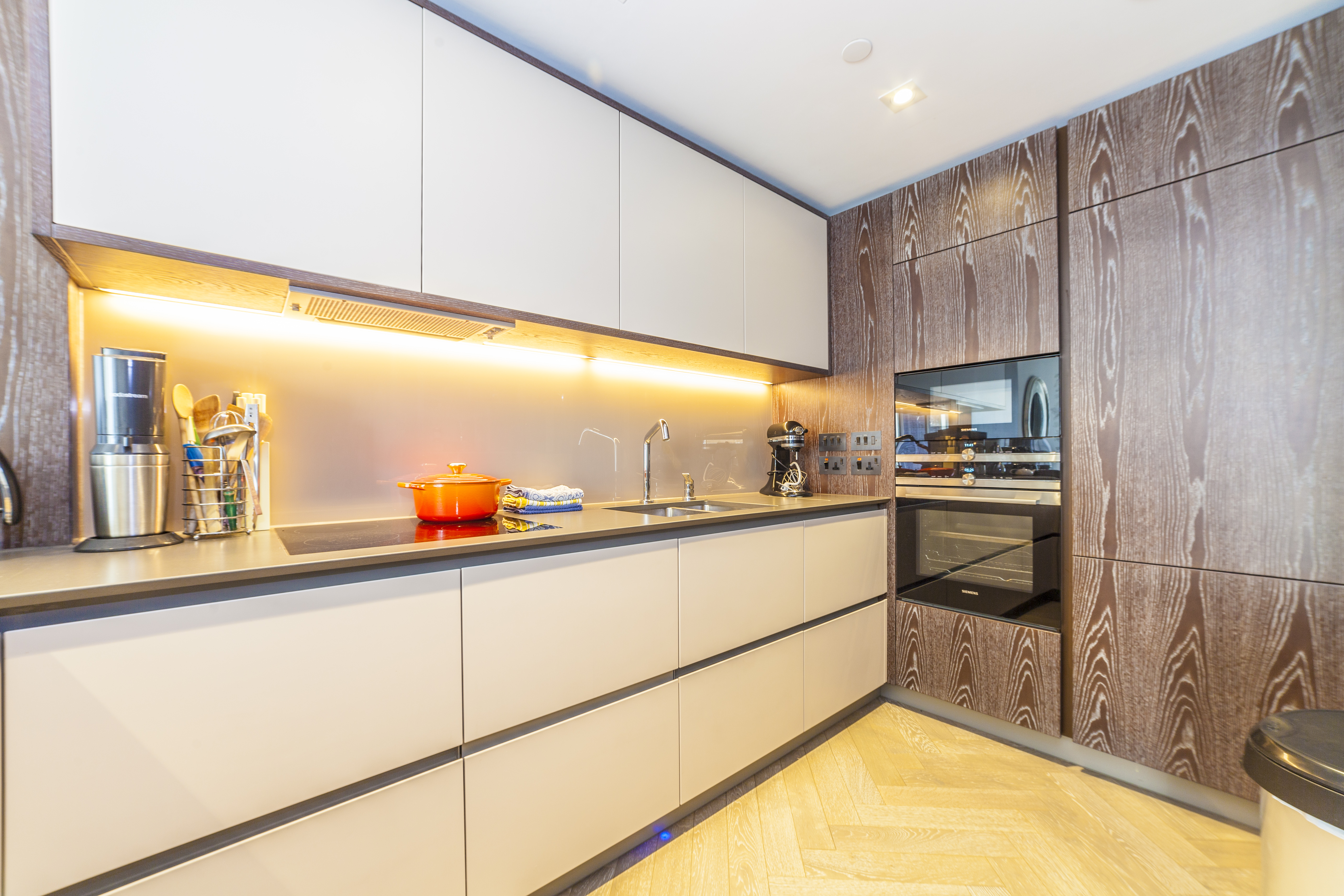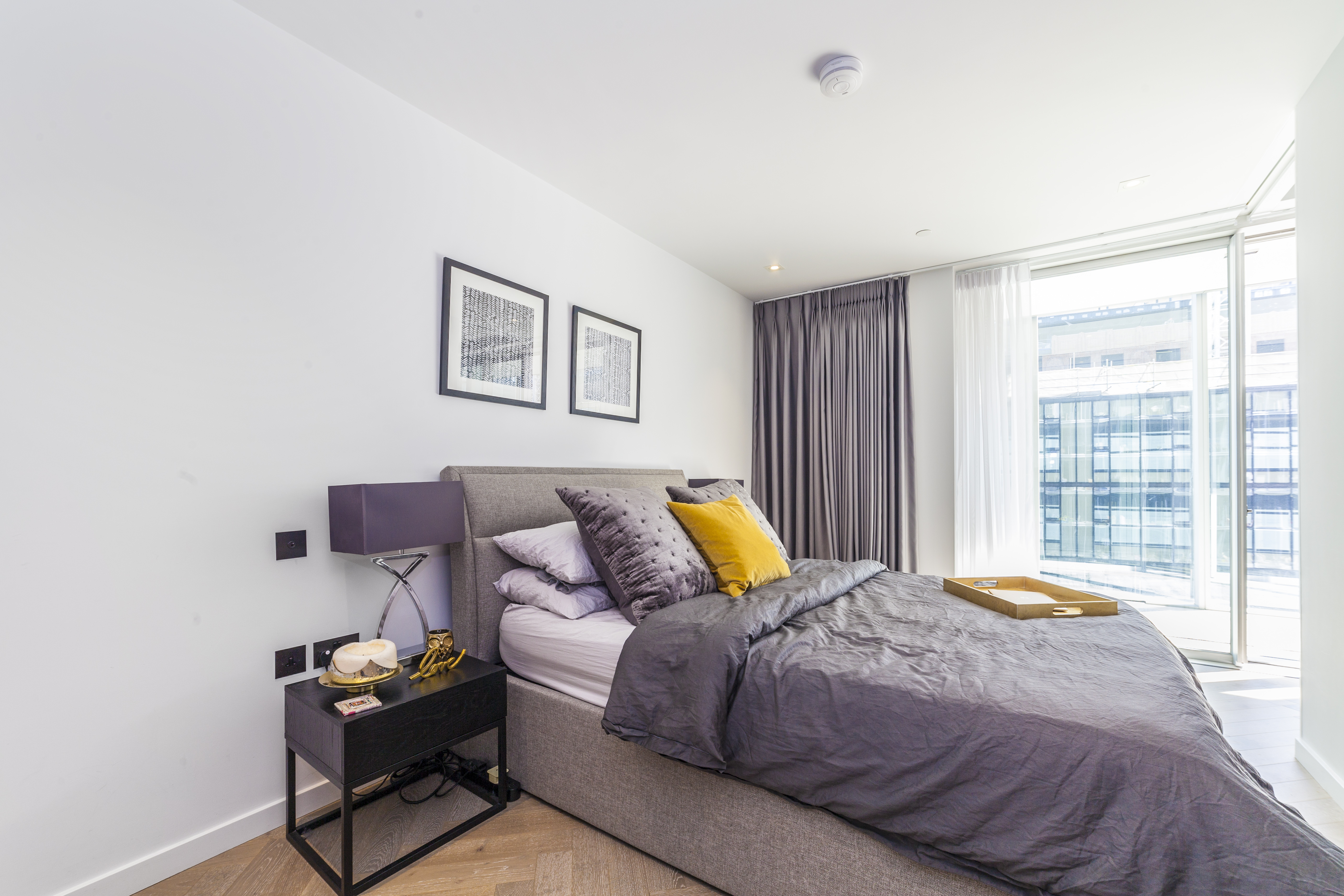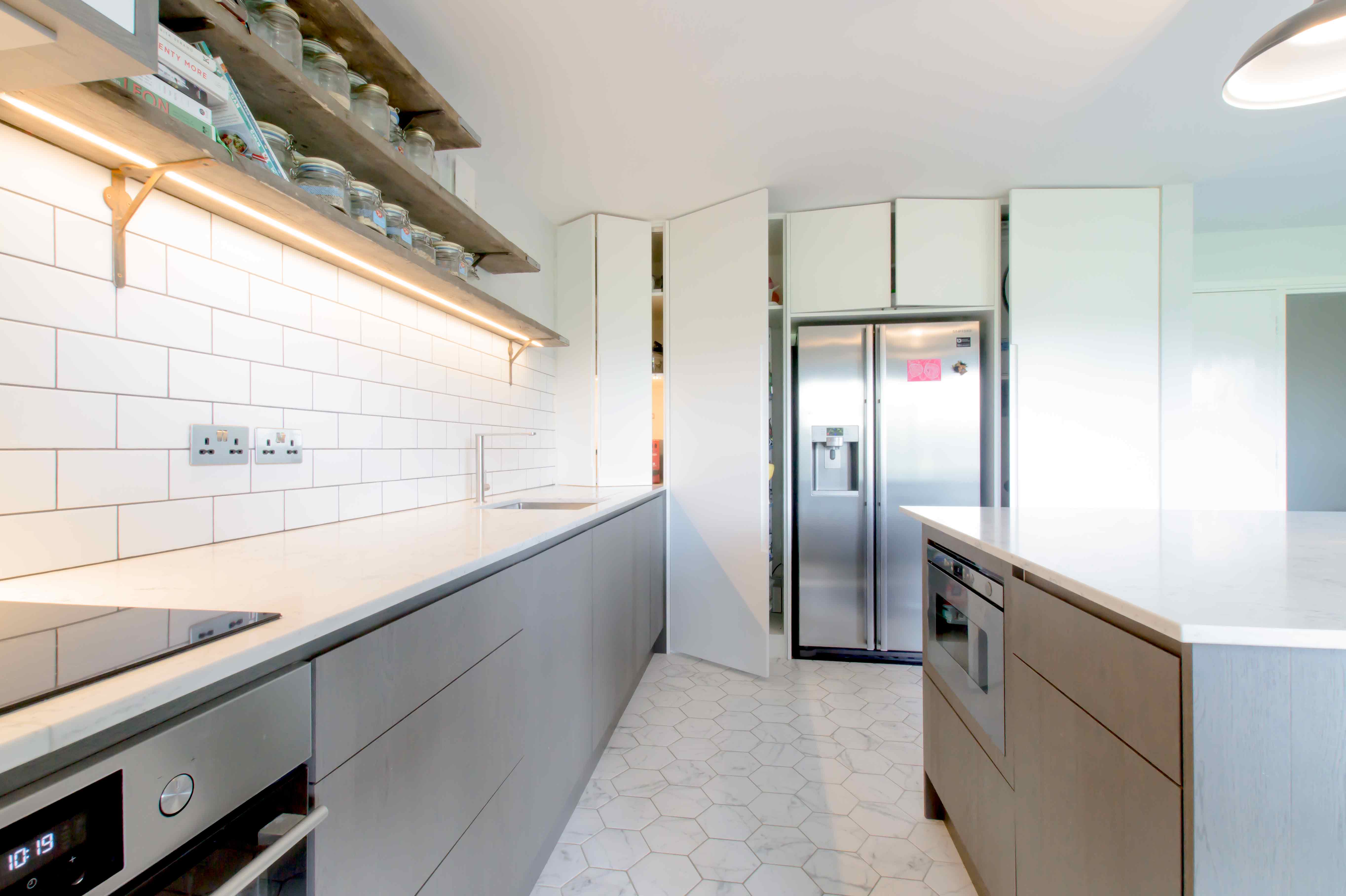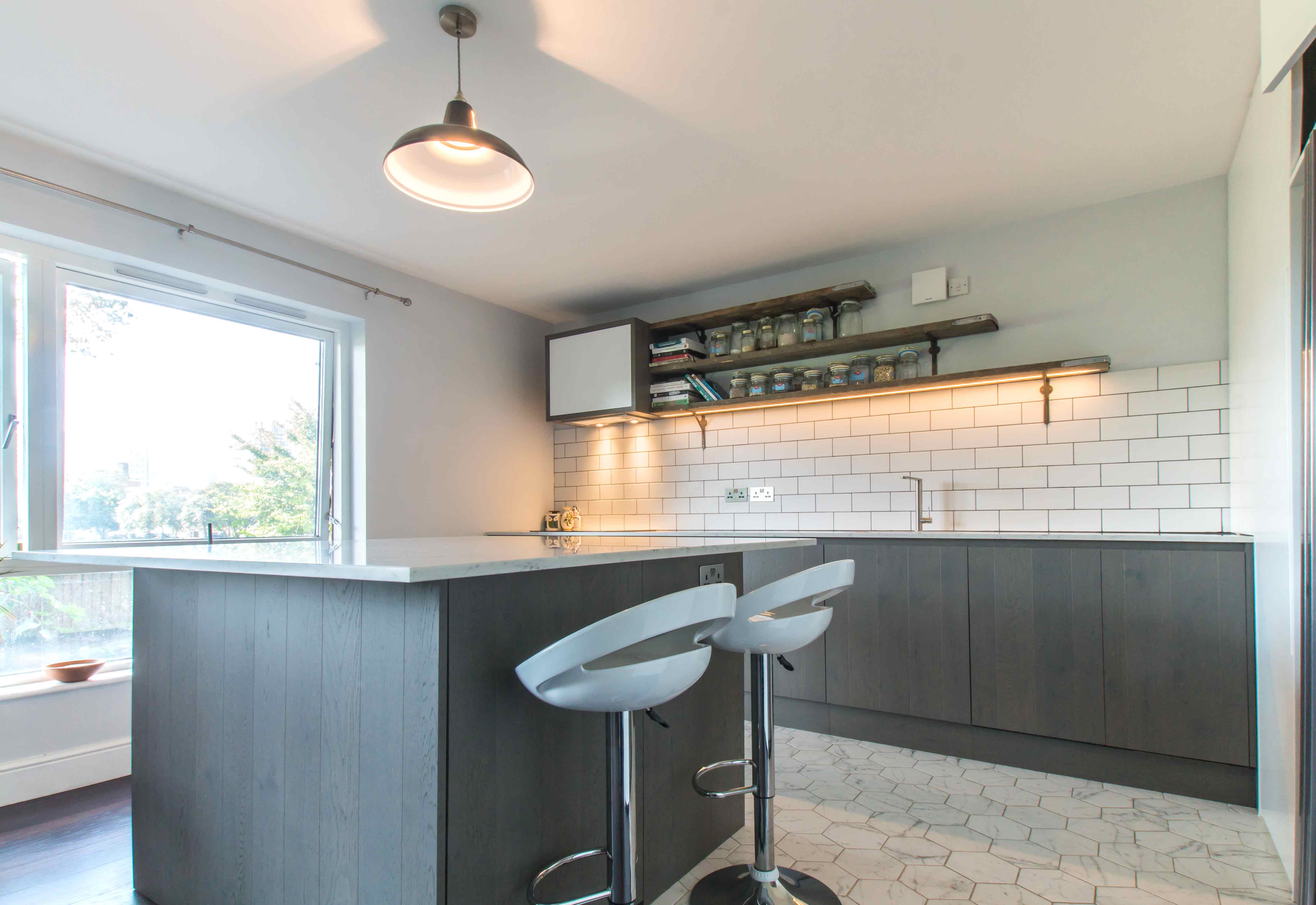 Professional Property Photography In London
With our professional, diligent and creative property interior photography service in London; get your properties the exposure and attention they have always deserved. Get better leads and increase your chances of quality enquiries/sales/views.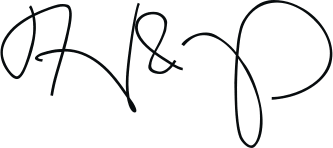 So you've booked a property photographer and now you are wondering how you prepare your property for the appointment. We have compiled a list of things to do in order to have a successful photoshoot; and will make your photographer's job a pleasant one. The pleasant the experience of shooting, the better the outcome of […]

The rise of online estate agents and short-term rental websites means that landlords can now have more control of marketing their properties than ever before. And this trend is only likely to grow as the Internet spreads it's webs into every corner of our lives, making it difficult for us to Live without it. It […]

No matter how logical we think ourselves to be, the hard truth is that we humans are heavily biased emotional beings when it comes to making decisions. Property photographs are a crucial point of contact. Most buyers won't peek any further if photographs fail to intrigue them and this is what makes professional property photography […]
Interior Property Photographer
With all things online, getting the visual appeal right is an absolute must for creating a great first impression. With dozens of platforms, and hundreds of property listings, there is now an abundance of options for a potential buyer. With abundance comes confusion and this is where you can lose it.

Don't let that happen! With a professional photographer beside you, stand out in the swarm of similar properties with our captivating and professional photography services. Great property photography ensures a great first point of contact for your property listings and gives them the due attention they deserve.

With 'Houses&Properties', you don't have to worry about  anything as we provide  an all-encompassing solution. Book a photography session with us and leave the rest to us and we will ensure that your property is showcased beautifully
Captivating. Modern. Professional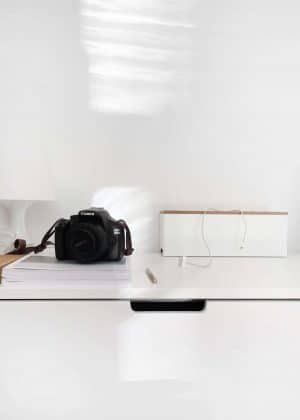 From The Founder
I developed my interest in real estate pretty young and bought my first property at the age of 19. I developed properties and put them on the rental market. Later, I started aserviced apartment company in London. In all these years, I have seen the industry change and grow.